Bill Of Sale Templates
Pamela Kelly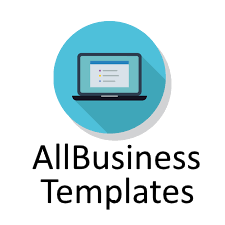 3/9/2017 5:35:41 AM
9/16/2020 2:27:20 PM
Are you about to buy or sell a specific item, and need a bill of sale template? Download one of our Bill of Sale templates suitable for your item and its characteristics in minutes!
A bill of sale is a document that transfers the ownership of goods from one person to another. It is used in situations where the former owner retains possession of the goods. Bills of sale may be used in a wide variety of transactions: people can sell their goods, exchange them, give them as gifts or mortgage them to get a loan. They can only be used:
by individuals and unincorporated businesses;

to transfer ownership of movable tangible goods; and
to transfer ownership of goods that people already own.
If you need an Item Bill of Sale, we recommend you to use a professional template, to make sure everything you agreed on is covered. Below templates are specifically used for specific items, such as vehicles, pets, etc and they will provide you with all information needed to make up the official Bill of Sale. They are ready-to-use, easy-to-edit in an order you can finish and print the document in minutes.
In order to rapidly manifest your needs, you can download this template and see how to make a bill of sale for your products. This basic bill of sale document template will help you structure your thoughts in a professional way, and are helping you to reach the next level of success in your work and business. Currently, the following Bill of Sale documents are available: