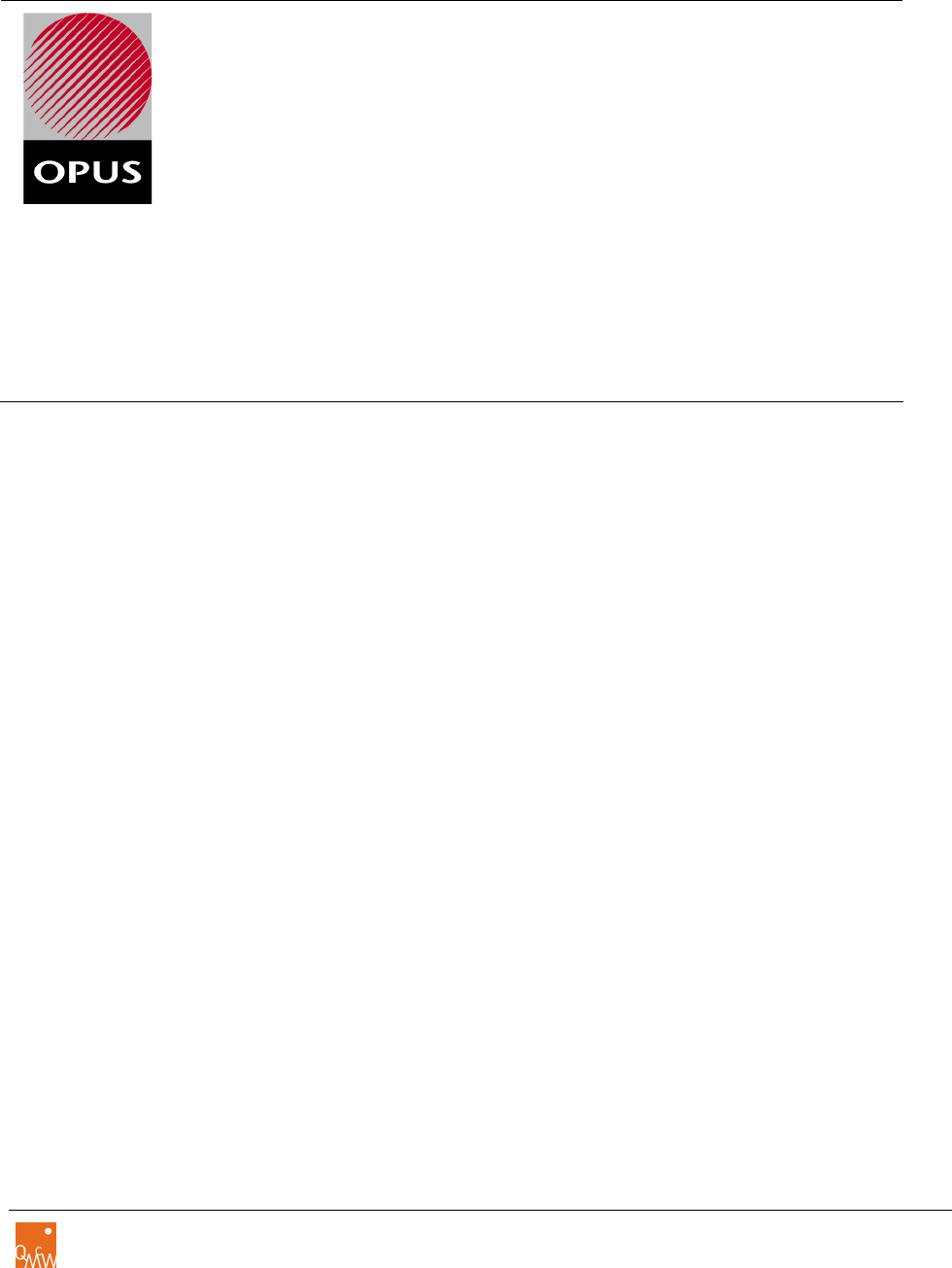 QANTEC McWILLIAMPD - STRUCTURAL - Senior Drafter - Brisbane Creek St.doc
consulting engineers
Page 1
SENIOR STRUCTURAL DRAFTER
Position Description
Our Vision
The company vision is to be recognised nationally and internationally as a leading
provider of asset-related consultancy services.
Our Mission
The company mission is to work in partnership with a widening range of clients,
helping them to visualise and achieve their goals, delighting them with innovative
solutions of quality and value
Our Values
Strong client relationships
Excellent service delivery
Sharing and celebrating success
Developing our people to their full potential
Respect for & sharing of knowledge
Urgency through empowerment
Sharing and enjoying success
ROLE OVERVIEW
Job Title:
Senior Structural Drafter
Reports to:
Senior Engineers
ROLE OBJECTIVE
As a Structural Drafter, the objective is to successfully prepare documentation of structural drawings using
AutoCAD. Liaising
with project team members is necessary to produce accurate structural plans.
Part of
this role includes the tracking of incoming and outgoing drawings and related information.