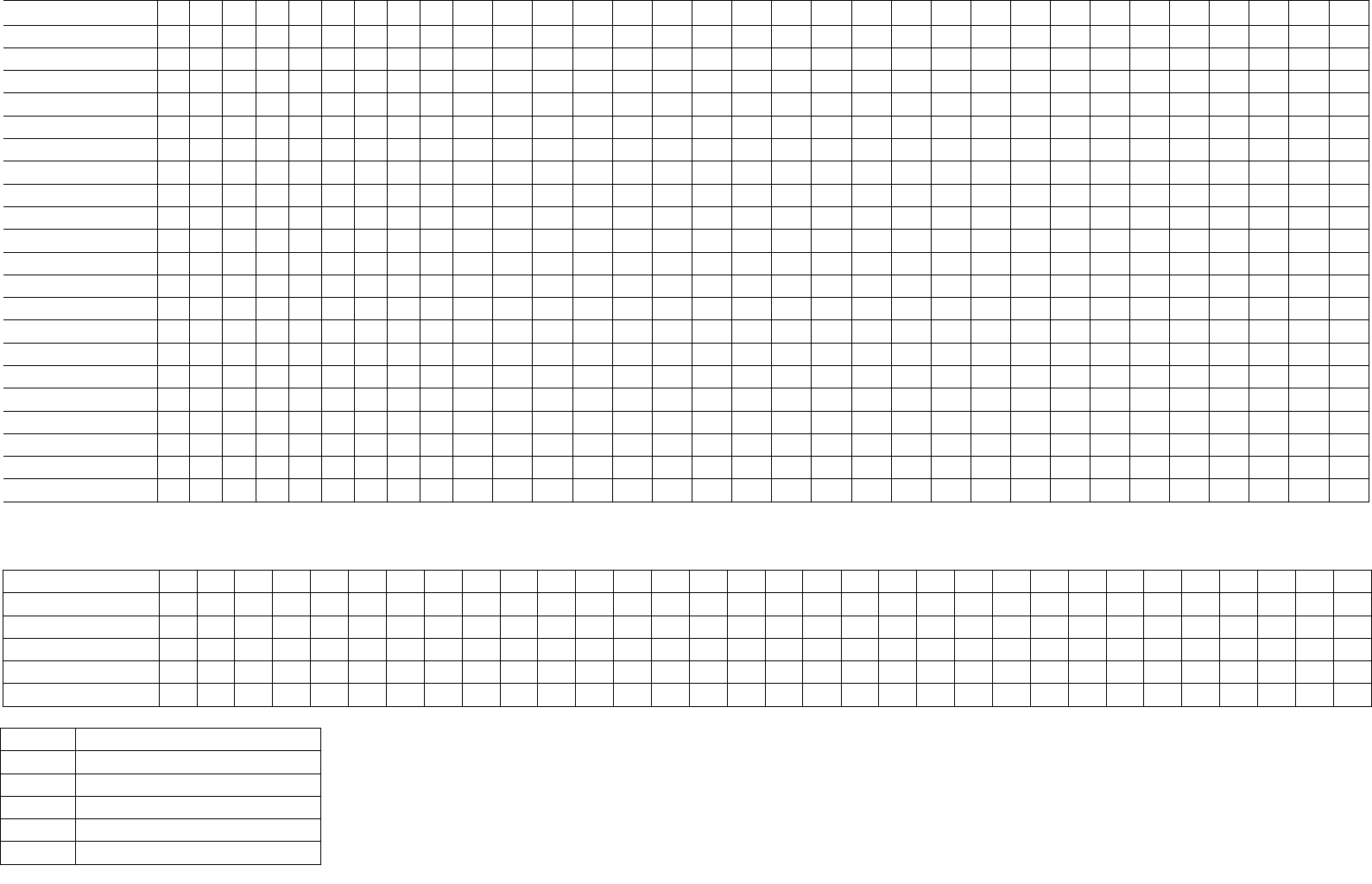 Basal Body Temperature (BBT) Chart Month …………………………
Temperature
Days of Cycle
1
2
3
4
5
6
7
8
9
10
11
12
13
14
15
16
17
18
19
20
21
22
23
24
25
26
27
28
29
30
31
32
Fertility Awareness
Mucus (See Key)
Cervix high, soft
Breast fullness
Ovulation Pain
Disturbances
Red
Menstruation bleeding (B)
Green
Dry-day; no mucus (D)
Yellow
Mucus (M)
X
Peak Day (last wet day)
Plot your BBT as a dot in the centre of the square, and then join the dots with a continuous line. If your temperature is not
taken on any day, leave the square blank. Record any reasons for temperature disturbance such as sickness, waking late,
alcohol etc. After ovulation you will
see a spike in your temperature. Use the three over six
rule - as soon as you have
recorded 3 consecutive temperatures all of them above the level of the previous 6 you are in an infertile phase. You are most
fertile 2 to 3 days before you ovulate and for about 12 to 24 hours after ovulation.
For additional copies photocopy before first use or download at www.baby4you.co.nz