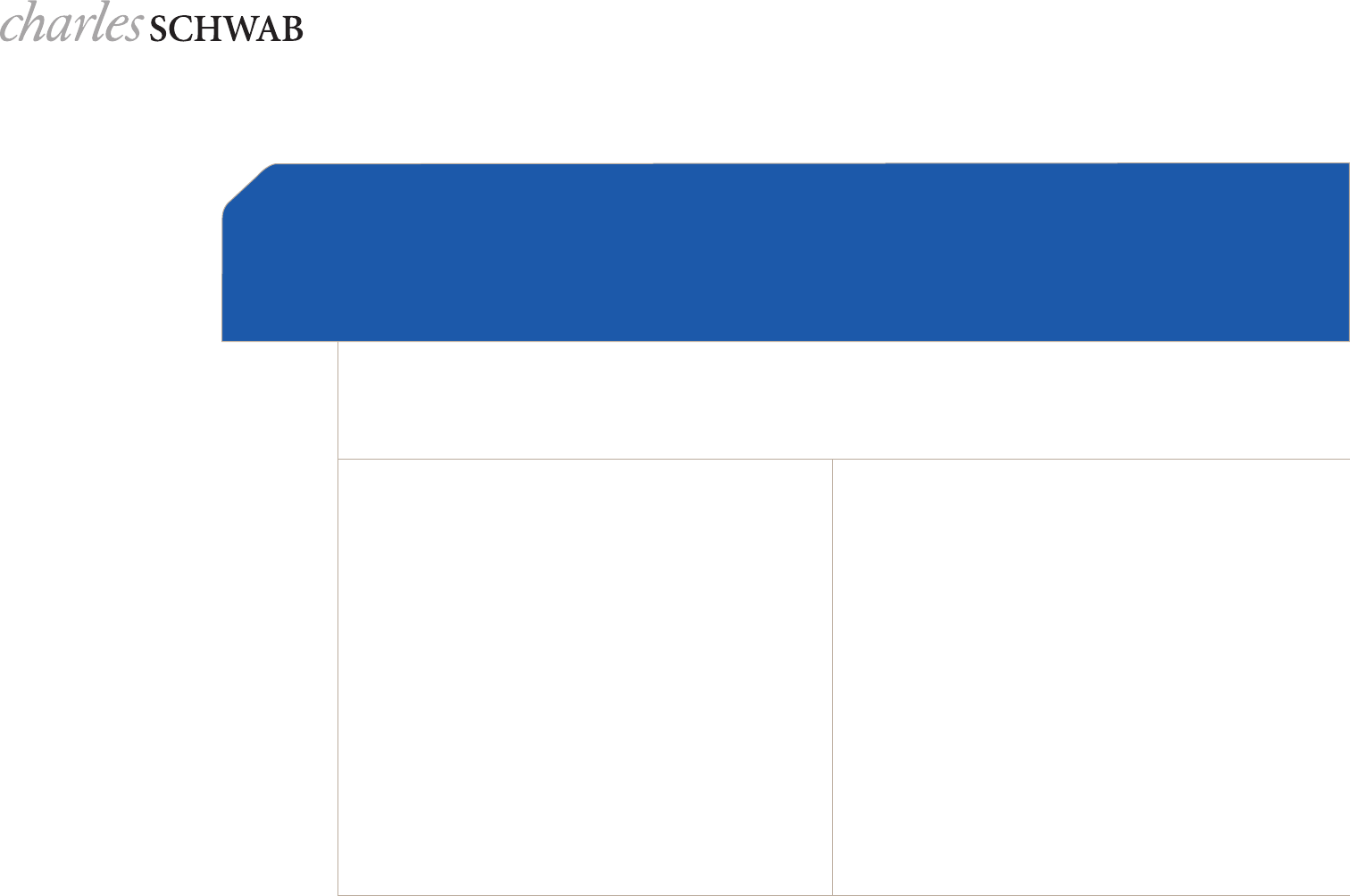 Item #
MKT28037FM-02.indd
Page #
1 of 6
Spellcheck: No
Color Seps: No
Fold Dummy: No
Round
3
Modied
5-26-2010 1:39 PM
TEAM
Studio
Prev. Studio
Cindy Lin
Bruce Wile
SETup
Bleed
None
CONTENT
LOG-RtlPrf-40K-GRY.eps
Black
PMS Warm Gray 9 C
PMS 78-1-4 C
Trafc Mgr.
Erica Campos
Trim
11" x 8.5"
Art Director
Jen Smith
Live
10.5" x 8"
Acct. Mgr.
Angie Liuzza
Fonts
ITC Franklin Gothic Std (Book, Me-
dium; OpenType)
Graphics
None
Job Type
PDF Only
Mech Scale
100%
Output Size
None
– Page 1 of 6 –
No matter what your situation, your rst step toward getting your estate plan started is to assemble
key pieces of information about your personal circumstances, assets, and debts.
This worksheet will help you:
•Createaconsolidatedviewofalltheimportantdetails
about your estate.
•Makethingsmucheasierforthosewhowillbetasked
withhandlingyouraffairssomeday.
•Clarifyyourthinkingabouthowyouwantthingshandled
after you're gone.
•Giveyourestateplanningattorneyaheadstarton
assessing your situation and preparing your plan.
Things to keep in mind:
•Trytocompleteasmuchoftheinventoryaspossible.
If necessary, you can come back and complete any
missing information later.
•Ifyou'recompletingthisinventoryasacouple,andyou
both have signicant separate property, it may be
simplertopreparetwoinventoriesusingaphotocopyof
thisworksheet.
•Ifthere'snotenoughspaceontheinventorytolistall
your assets, just attach additional sheets as necessary.
•Keepacopyofthisinventoryinasafeplaceandtell
someoneyoutrustwheretondit.
Asset Inventory