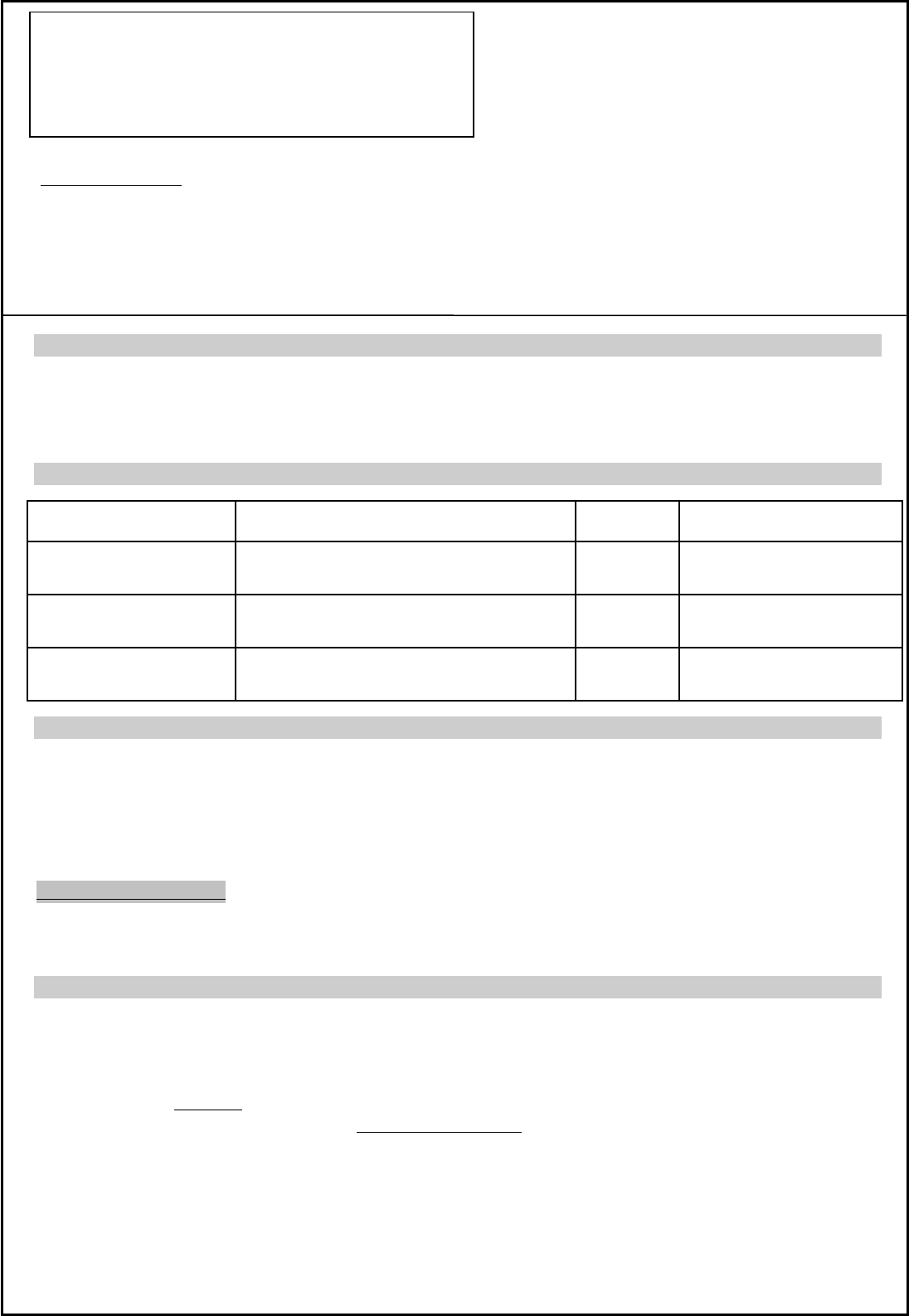 Visit www.MyCollegeBag.in for More Resumes.
To work in a firm with a professional work driven environment where I can utilize and apply my
knowledge, skills which would enable me as a fresh graduate to grow while fulfilling organizational
B
ASIC ACADEMIC CREDENTIALS
Lovely Professional University
Bishop Westcott boys school
EXPERIENTIAL LEARNI
N
G (SUMMER INTERNSHIP PROGRAM)
•
Company Name

:- Jaffer Chemicals Pvt. Ltd.
•
Project Title

:- Making Litmus Paper.
•
Duration
:-

one

Months (

24
th
th

Microsoft Office Word, Microsoft Office Excel, Microsoft Office Power Point

General and graphic application: HTML, JAVA Script
B.Tech
(Hons.) ,

Chemical
Engineering