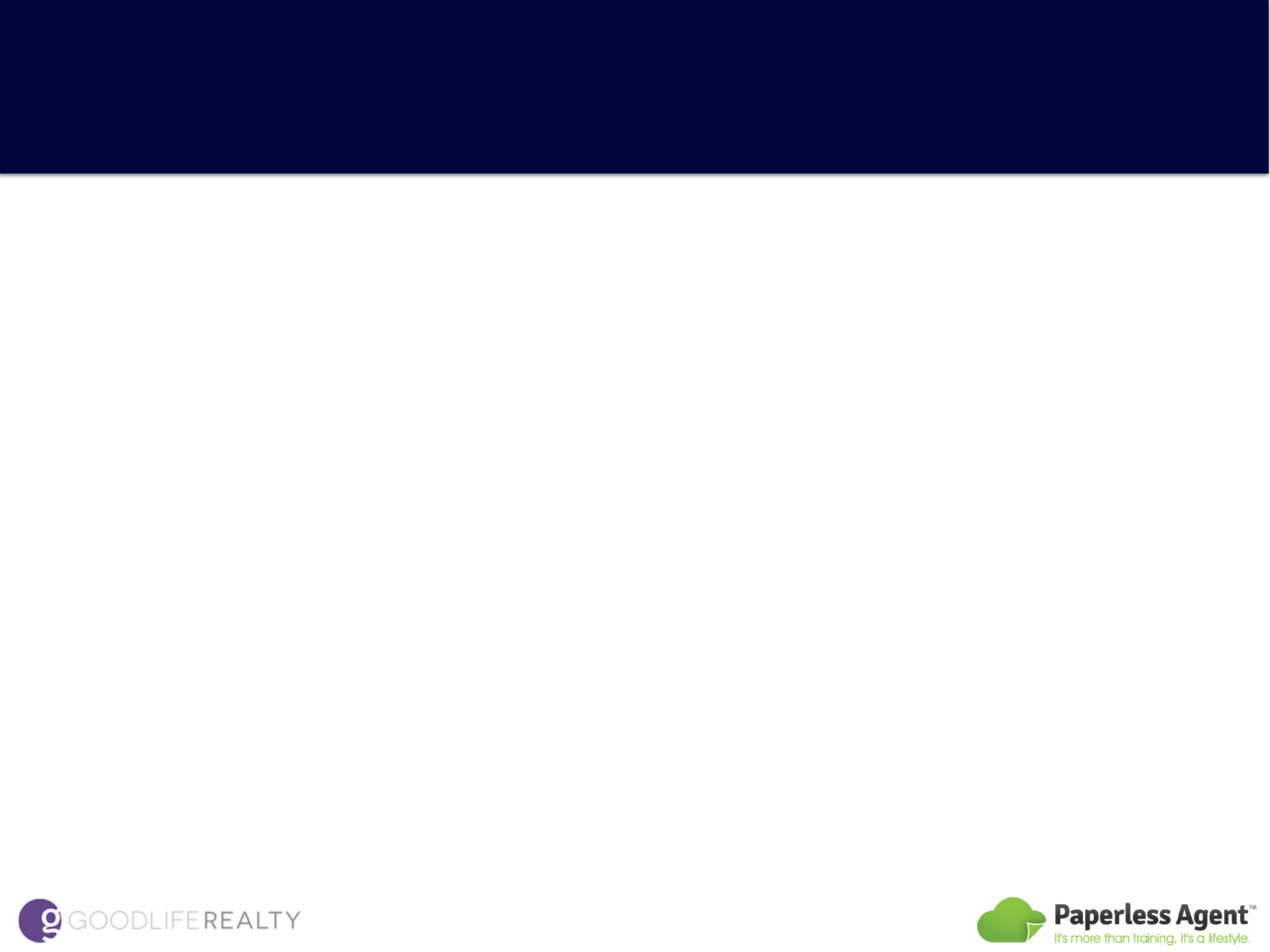 STEP ONE: FEATURED LISTING LANDING PAGE
A FEATURED LISTING LANDING PAGE simply refers to the page you dedicate
on your website to your new listing. Rather than a single property web address,
which will only generate traffic for a short period of time while the house is on the
market, a dedicated page will prompt long-term and continued visits that may
expand to the rest of your website. And the longer people stay on your site, the
more likely they are to reach out to you for help with their real estate needs!
This type of post is considered prime content because it covers the information
that home buyers and sellers are most interested in. Therefore, each piece needs
to be very carefully considered. A few tips that will get you great results are to
include the full property address in the page title and URL, and to feature your
professional listing photos prominently.
Read on to get a checklist of all the components you need in a FEATURED
LISTING LANDING PAGE.
Copyright 2015, The Paperless Agent