Thank You Messages
Darryl Palmer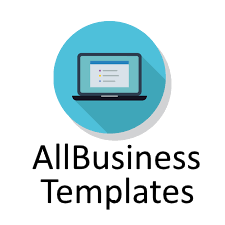 10/19/2017 1:11:59 PM
7/19/2021 9:18:51 AM
Looking for a thousand ways to say Thank you? For a hundred occasions? Then for sure check out this topic... Never forget to say Thanks if you appreciate something!
We all know the feeling... stuck on what to write a thank you letter... You know it's important to express your gratitude. That's, why we help you with these, thank you messages, that are suitable for all kinds of business-related or private situations.

This Thank You Topic is an original collection of texts, messages, quotes, and formal letters to inspire you to write memorable and heartfelt thank you notes to friends, family or colleagues.

For example:
Beautiful thanks messages;
Wedding thank you letters
Birthday thank u messages for friends;
Gift card writings;
Funeral cards;
Thanks for your support during illness.

But also commercial Thank you letters, to promote your business or help you write polite rejection letters to applicants, etc.
Thanks for submitting a review;
Rejection letter for an imperfect speech with improvement comments;
Thank you letters to Campaign sponsors;
Tourism Thank you notes;
Hospitality Thank you notes for restaurants to returning guests;
Thanks for inquiry notes;
Thank for replying to the bid letters;
et cetera.



Check out our collection of the best and warmest and politest sample thank you messages, as well as polite rejections or sales messages and tips on writing and formatting, thank you letters, notes, and email messages.