Phone Message Template
Flenn Garza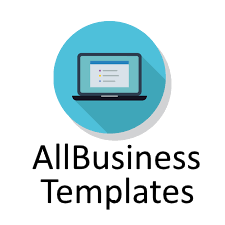 4/4/2019 8:09:52 AM
4/4/2019 8:36:10 AM
These telephone messages in MS Word and MS Excel can be used to register incoming phone calls in a professional way. This summary of Phone Message templates is useful if you want to make notes and records of all the details of phone messages. It is very easy to make. Making use of such a template in the office would make your phone and calling procedures in the office standard and efficient.
Having a solid telephone communication procedure will definitely strengthen your business.
It will help to communicate in a professional matter towards your staff, colleagues, friends and family members. Not only that, bad phone etiquette might actually cost your business, which is a big no-no in the current competitive business environment.
When taking a phone message for someone, all the relevant details and information needs to be written down.
Check our collection of phone messages format for making a template but there is important information which you must include if you want your template to be effective. Check out these Phone Message templates!