Airbnb Shortterm Rentals Are Worth Investing In!
Darryl Palmer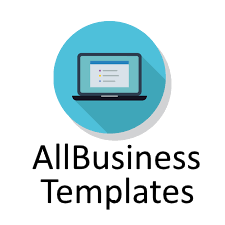 3/28/2017 8:00:44 AM
9/21/2020 4:31:29 AM
More and more people started a real estate project or company on the side since the economics of short-term rental sites Airbnb, Roomorama and VRBO also appeal to people who do not live in the house or apartment they rent out. This enables all kinds of people, from newbie property owners as well as professional real estate investors, to make a profit from renting out the home.
A short stay rental home will always generate more revenue than a long-term rental home. The following AIRBNB real estate templates are important tools when you proceed with this short rental business and will definitely give you a head start.
This section is dedicated to those who are now more than ready to start with their own real estate business by investing in AIRBNB rental properties. To those who deep down know they can do much better than that they are doing now, or to those that were told: "you cannot do this by yourself"…
Before to go to our offer, we first like to introduce to you some very important wisdom from the legendary investor Warren Buffet. Warren Buffet had given us all advice how and why to invest in (commercial) property. His famous #1 rule was:
"Only invest in things you have an understanding of"
The following AIRBNB email messages template provides you with effective answers that you can send to the host in case of a booking or cancellation: