Father's Day Templates
Kenzi Chapman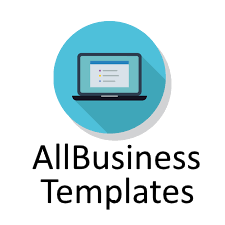 6/5/2018 5:52:48 PM
6/18/2021 6:45:55 AM
When is Father's Day 2021? Looking for the perfect father's day gifts? Then definitely have a look at one of our finest-crafted father day templates!

Your Father is obviously the most impressive person in your life. His love is unconditional... And you are more important than him and he will sacrifice more than you will ever be able to compensate…

Isn't such a relationship worth celebrating? Yes, it's surely is! Father's Day is a great option to show your love and gratitude!

When is Father's Day 2021? Father's Day 2022? Father's Day 2023?

Father's Day in most countries is on the third Sunday of June, which is:

Year Father's Day
2021 Sunday June 20, 2021
2022 Sunday June 19, 2022
2023 Sunday June 18, 2023
2024 Sunday June 16, 2024
2025 Sunday June 15, 2025
2026 Sunday June 21, 2026


It doesn't always have to go by gifting exclusive gifts… We are sure she will respect every effort. That's why this Surprise Invitation will be perfect for him! Celebrate with him, your mother, and your family and make it special. Make him feel like the most special person in your life!

That's why we like you to surprise your father with a personalized greeting card, message, presentation, brunch Invitation, etc.

Check out the following Father's day templates, and use them to your advantage: