Mothers Day Templates
Dylan Bishop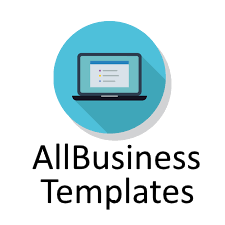 4/25/2018 4:24:41 PM
5/7/2022 1:22:28 PM
Looking for nicely crafted mother's day templates? If that's the case then you can stop your search and use our creativity through these finely crafted mother day templates!
Your Mother is obviously the most lovable person in your life. Her love is unconditional, you are more important than she counts herself and therefore she will sacrifice more than you will ever be able to compensate.
Isn't this worth to celebrate? Yes, it's surely is! Mother's Day is a great option to show your love and gratitude! It doesn't always have to go by gifting exclusive gifts…
We are sure she will respect every effort. So celebrate with her and make it special. Make her feel the most special person in your life!
So surprise your mother with a personalized greeting card or message. This [Template] can inspire you to make a perfect one!
When is Mother's Day 2022? In 2022 Mother's day will be held on Sunday May eight, 2022.
Mother's Day in 2022 : Sunday, May 8th.

Check out the following Mother's day templates, and use them to your advantage:
Happy Mother's Day!!