Excel Templates
Kenzi Chapman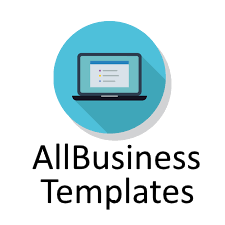 8/30/2021 8:40:15 AM
9/15/2021 4:05:23 PM
Where do I find templates for Excel? How do I create a template in Excel?
Do you want to create a professional Excel spreadsheet for your project, which you can easily save into a PDF file? Have a look at this Excel template gallery. Choose the most appealing invoice template that best suits your business and start directly.

Very popular Excel Templates are:

Personal Budget template: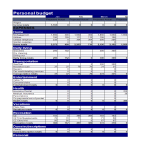 How to make a Personal Budget in Excel? Download this sample personal budget template now and take control of your finances!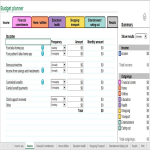 How to create a budget planner in Excel? Download this Budget planner Excel template now! After altering the budget planner's basic structure, you can use it directly.
Project Workplan Excel Template: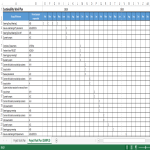 How to create a Project Work Plan in Excel? Download this Project Work Plan Excel template now!
Project Schedule Gantt Excel Template: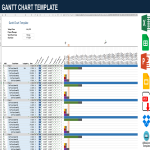 What is a Gantt chart and why is it important? How to create a Gantt Chart planning in MS Excel? Download this professional Project Gantt Chart in Excel template now!
To Do List Management: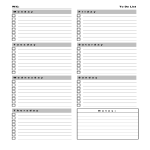 Download this Printable to-do list 7-days weekly planning now if you are looking for a printable to-do list 7-days weekly planner!
Guest Sign In Template: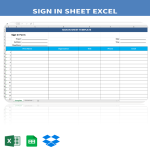 How do you make a Sign in sheet in Excel? An easy way to create your personalized spreadsheet is by downloading this Sign in sheet template Excel spreadsheet no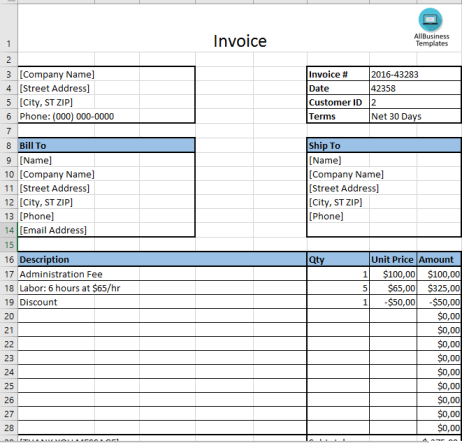 Download this Basix invoice XSLX template and after downloading you will be able to change and customize every detail and appearance and finish it in minutes.
See also other Excel templates: