Free Employee Performance Review Templates
Florence Burns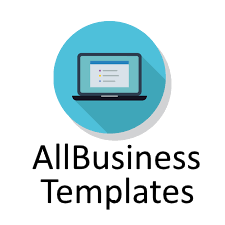 6/20/2018 4:33:46 AM
10/9/2021 5:35:38 AM
Why Do You need to Conduct an Employee Performance Review?
It's hard to know what questions to ask employees during a performance evaluation or employee performance review (EPR). Even once you've decided what to ask, you need to organize the questions you have and collect the feedback.
Performance reviews are important for every HR/HRM department. Not only for ensuring the optimizing the operation of a business or organization, but also to motivate and support employees by helping them in their career plan.
An effective employee performance review consists of:
Aligning individual goals with those of the business.
Providing clear communication between work responsibilities and objectives.
Identifying training needs and possible career plans.
Encourages positive relationships between employees and management.
Performance reviews are also tied to business planning since they often coincide with pay changes and promotions.
Often organizations only perform annual performance reviews that are related to the bonus. By conducting informal, monthly reviews it can ensure management is better informed, issues are addressed as they arise. It also ensures a more positive and clear relationship. Having more frequent reviews takes some of the pressure off of the formal annual review and promotes a culture that values feedback and the review process.
Employee Performance Review Templates
To support your HR department we've put together a list of several free and premium templates in both Excel and Word. Use these templates to discover a more collaborative way to manage employee performance reviews.