New Employee Hiring Templates
Zachary Prescott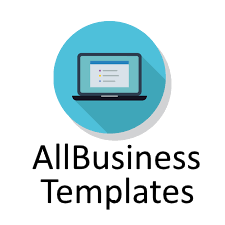 5/22/2018 5:58:08 AM
3/15/2021 4:31:58 AM
Below you find a set of HR templates that can be used when you want to hire a new employee.
An onboarding procedure checklist template is a key tool that is used by every HR Department when hiring a new employee. It helps both parties preparing for the new job, and provides a guideline during the orientation process and after work started. It smoothens the integration which makes it easier for the new employee to get to know the new colleagues, the working environment, and the expected goals.
Our New Hiring signage templates have ways to grab your viewers' attention immediately. After downloading and modifying the sign according to your wishes, you can finish and print the sign in minutes and start recruiting new employees. You will see this sign attracts people passing by the sign instantly.