Black Friday Templates
Rosemary Gray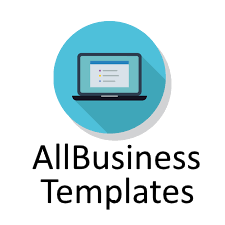 11/26/2021 6:23:53 AM
11/24/2023 5:27:56 AM
How to write engaging Sales Promotion Letters to promote your products to customers?

Successful marketing and sales campaigns will let a business grow significantly! If that's your goal, certainly have a look at these Black Friday Sales Promotion Posters and Letter templates. They will capture your audience's attention for sure!!!
All you need to do is ..... So let's get it! Get ready!
Take the following guidelines into account when writing your Black Friday Sales Letters:
Write a text and imagine like you are a customer;

Immediately clear about your company, introduce products/services in an attractive way;

The structure is standard: introduction, body, and conclusion, but you must apply AIDA ; principles (Attention – Interest – Desire – Action);

Use a comfortable to read conversation style;

Use headlines to capture the attention of customers and get readers interested;

use short clear sentences and compose the text in short paragraphs;

Brief, preferably one page in length;

Edit and re-edit your text until it's satisfying for 110%;

Clean, error-free, and easy to read;

Structured and written to highlight your strengths.

After downloading and filling in the blanks, you can easily customize e.g. visuals, typography, details, and appearance of your Black Friday sales promotion posters and letters in minutes. They will save time, cost and efforts and enables you to reach the next level of success and to grow your business!
Check them out here: