Letter of Recommendation
Peter Liu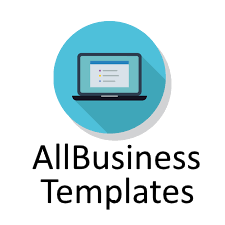 10/23/2017 8:23:53 AM
3/12/2018 10:13:56 AM
How to write the perfect Letter of Recommendation in no time? Browse through our extensive database of Recommendation letters...

Sooner or later you will receive this question. A new message arrives in your email inbox and you see it's from one of your former employees. From the subject, your eye caught that one word: 'Recommendation'...

Immediately, your stomach drops... You know exactly what's next, the former employee asks you to write a letter of recommendation for him or her. More work... and where to get the time...?
These Recommendation letters can be a challenge to draft, and if you are not careful, you might end up spending hours drafting one, because you want to craft something that is polite, well-written and personalized and truly does justice to the efforts and performance of that former employee.
The Writing Recommendation Letter Basics
There are a few basic requirements for a Recommendation Letter. Every letter should respect the following principals:

Brief, preferably one page in length

Structured and written to highlight strengths of person you recommend

Clean, error-free, and easy to read

Immediately clear about your name and the position you are seeking
But, stress no more! Those requests for recommendation letters no longer need to make you feel stressed. Here are some basic Letter of Recommendation templates you can use to create the perfect personalized one for him or her. For him or her, it is very valuable to receiver a well-written recommendation letter to increase the chances that the result of the application will end up thumbs up. This will surely save you a lot of time, and you can satisfy the need.
With a little help, you can already do a lot!