All Times Tables
Derek Coleman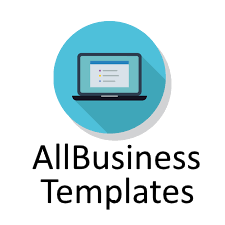 11/24/2017 11:14:58 AM
9/21/2023 12:52:56 PM
What's the best way to learn multiplication for kids? Check out these teaching multiplication educational templates now!
In math, the multiplication table is a a common mathematical table that is useful to memorize the tables, often
multiplication from 1 to 12
for children. It defines the multiplication operation for an algebraic system.
Learning math through play is a very good way of entertainment for parents and kids together since it gives your child a nice experience and enables them to learn how to recognize and understand how to multiply. Through multiplication these days, together with the parent, the child can develop social and cognitive skills, mature emotionally and gain the self-confidence required to engage in new experiences and environments.
Keyways with such learning to multiply by educational templates is that children learn include playing, being with other people, being active, ideas and experiences, communication with others, meeting mental challenges, being shown how to do new things, practicing and repeating skills and having fun.
Using this learning how to multiply templates guarantees your family a fun learning experience that stimulates the brain and memory of your child(ren) and yourself!
Check out these math multiplication charts now: