Best Invoice templates
Peter Liu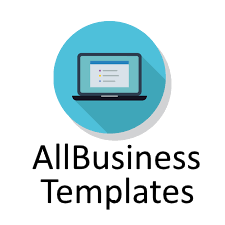 5/1/2017 5:05:54 AM
5/1/2017 5:17:28 AM
The way you present yourself to your customers is very important in order to be successful in your business. It can even be critical if a potential customer decides to proceed after they received your quote or invoice. It's partly based on these documents that you are using, that they decide to proceed with you. Therefore it's important to communicate in a professional way to your customers.
As a small company or start-up who is on it's way to the top and busy with daily troubleshooting, is there truly a need to spend time on implementing electronic frameworks or ERP system? While it is probably the alternative you are aiming for on the long term, on the short-term this might be a bit too much. There are significantly easier and more functional options available to professionalize your organization, administration, and communication. The same is applicable for electronic invoicing frameworks. If you are not using these yet, we suggest you work with more standardized invoice templates. In combination with a systematic approach and trained employees, this can be very effective.

These invoice templates will help you to build up confidence with your customers. What better approach to convince them than by using professional business files? Feel free to download our basic or advanced invoice layouts and invoice designs, they are intuitive and in several kinds of formats, such as PDF, WORD, XLS (Excel including formulas and can calculate sums automatically), etc.
Download these professional invoice template now! Using our business templates guarantees you will save time, cost and efforts and helps you to reach the next level of success in your education, work and business!