Top Accounting Templates
Peter Liu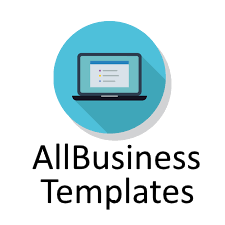 4/14/2017 5:12:15 AM
4/14/2017 5:18:07 AM
Are you managing the all the financial records of an SME business, and you look for more structure or smart accounting templates? No worries, we have the right solutions for you!
This 1 Excel file includes everything you need to start immediately. Helping you to keep accurate records to be able to produce financial statements such as income statements, balance sheets, expense overviews and much more. This Excel file contains the following templates:
Accounting Journal

Accounts Payable

Accounts Receivable

Bill/Invoice

Bill of Lading

Bill- /Invoice Statement

Cash flow overviews

Cash flow forecast

Expense report

Income statement

Pay schedule

Basic Balance Sheet

Travel Itinerary Form

The good news is, that we also offer you a professional '
All-in-one SME top accounting templates file
' to make it much easier for you: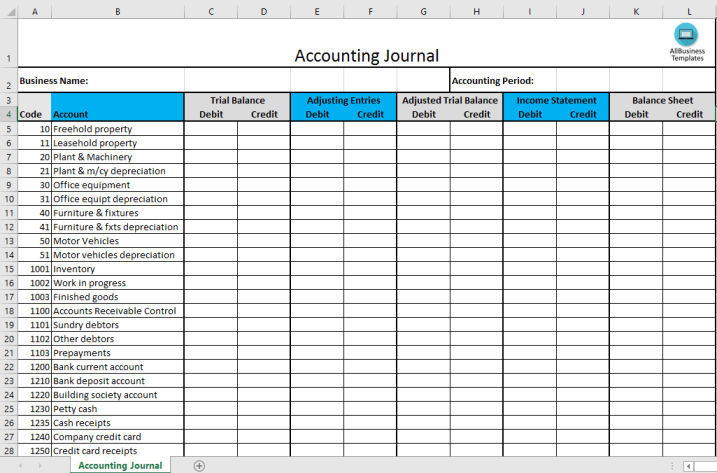 Did you just start your own Company or Startup, and suddenly find out that you are in charge of managing all the financial records of the SME business?
Nicely formatted and ready to print. Easy to customize to your business style. Feel free to edit and change the formulas to your need.

Using our financial and accounting templates guarantees you will save time, cost and efforts!