Best Job Description Examples!
Cassandra Gardner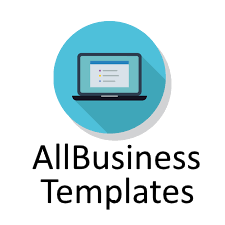 7/17/2017 4:28:51 AM

10/27/2021 6:13:02 PM


Are you writing your Job descriptions from scratch? Check out our professional HR and Recruiting templates and select from our selection of job description templates to attract great staff!

Search our website or check out below for ready-made and easy to use professional job description templates or sample job descriptions. These job description samples will help you craft your own job vacancy that meets your company's need.




The process of compiling an attractive job description requires having a very clear understanding of the job's responsibilities and duties. Therefore, it's important that your job description includes a concise picture of the skills required for the position to attract qualified job candidates. The better the description is, the better the candidates will qualify for the position.




In general, an attractive job description consist of the following five sections:



Information about organization

Job Description

Job Requirements

Benefits

Call to Action.

Be sure to include the necessary keywords that will help make your job posting searchable on the internet or via your own website. A sharply crafted job description will attract qualified candidates in the short run, as well as help to reduce the general employee turnover in the long run.
Use the sample job postings below to help write your job description and improve your job posting results. Then when you're ready, post your job(s) on several suitable platforms in order to reach out to the right audience!