Diagram Fishbone
Cassandra Gardner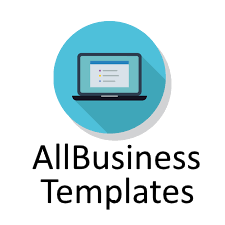 1/29/2018 11:02:48 AM
7/4/2021 3:41:09 PM
The Fishbone Diagram is created by Kaoru Ishikawa. A Fishbone diagram is also known as:
Herringbone diagram;
Cause-and-effect diagram;
Fishikawa diagram;
Root-cause analysis;

Cause-effect analysis;
Ishikawa diagram.
The Fishbone diagrams are commonly used for product design purposes or quality defect prevention to identify potential factors causing an overall effect.
Each cause or reason for imperfection is a source of variation. Causes are usually grouped into major categories to identify and classify these sources of variation.
In order to rapidly manifest your needs, you need to get clear on paper exactly what it is that you want, a Fishbone diagram can give you the desired overview. It will help you achieve your goals by visualizing the important target and the supportive goals.

Check out these Fishbone diagram templates now: