Fax Cover Sheet Templates
Gilbert Jackson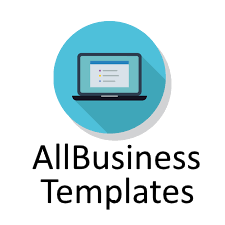 8/2/2017 11:17:10 AM
11/12/2021 3:50:19 AM
Where is the fax cover sheet in Word? Do you often send Fax mail and you need a suitable Fax cover sheet template? Check out our selection of professional Fax cover sheet templates!
Professional Fax Cover Sheet templates play an important role how you are perceived by your recipients. These Fax Cover Sheets have ways to grab your readers' attention and improve your image as a professional party.
Although most fax cover sheets are minimalistic and straightforward, the following features and elements are common, essential information is covered, such as:
the sender of fax its name;
sender fax number;
account or id number;
recipients name;
recipients fax number;
the total amount of pages received;
date of transmission;
reference numbers if applicable;
notes.
However, fax cover sheets are optional in fax communication, it certainly serves a purpose, since it enables the receiver to identify the sender and provide important contact information, as well as to state the intended recipient and their information.

After downloading and filling in the blanks, you can customize every detail and appearance of your personal Fax Cover Sheet quickly. Feel free to download our basic or advanced template designs: