Top Resume templates
Gilbert Jordan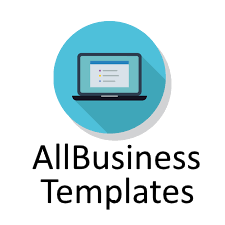 3/9/2017 10:08:52 AM
3/13/2023 3:12:38 AM
Are you looking for original or creative Resume templates to improve your own resume or CV?
These Resume templates will benefit you in order to get the attention of the recruiters that are doing the selection for your dream job. Make a good use of these templates, in order to improve the writing, layout or appearance of your CV. Please note not every Resume template is applicable for the position that you are applying for. It will be always good to ask at least two friends to give feedback on your crafted Resume before sending it to the HR or recruitment department of the company you are applying for. Besides these Resume templates, also check out our website for great
Cover Letter Templates
to finish your job application.
We provide several kinds of Resume templates, such as:
Expatriate Resume

Modern resume
PhD research
Creative Resume
Professional Resume
CEO resume
Acting Resume
Dynamic Resume
etc.

Please browse or search below for all Resume templates that will suit your need. Those Resume templates will help you to kick start or improve your HR administration in a professional manner! After downloading and filling in the blanks, you can customize every detail and appearance of your HR document and finish in minutes.