Doctors Note
Zack Andrews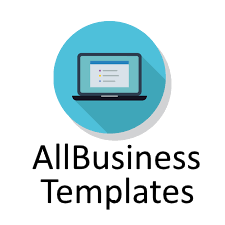 11/2/2018 10:16:12 AM
11/2/2018 10:38:33 AM
A Doctor's Note is a letter from a Medical Doctor, that has the purpose to inform the Employer or Educational institution about the reason an individual cannot come to work or study due to medical reasons. A medical doctor note is considered an official medical certificate that mentions the official presence of an illness or injury. The Doctor, therefore, authorizes the individual to request for leave and take time off to (fully) recover from that illness or injury.

These all-purpose medical doctor notes templates can be used for both school and work absences. It provides guidance on what information goes into each blank. Simply replace the areas in parentheses with your specific information and your note is done.

A medical note from the doctor confirms the legitimacy of time missed by an employee or student. It certifies a Doctor appointment with a health care provider, and the date(s) upon which the Doctor visit occurred. The doctor note may also assess the patient's health condition and the amount of sick time that needs to be considered.

Employers and schools usually have specific policies regarding when a sick note is required. Many do not require a doctor's note for a single sick day. If you miss multiple days, however, official documentation will likely be necessary. Consult your specific student or employee medical policy to determine whether a doctor excuse note is needed.
Please note that these templates are provided for guidance only. If this letter does not fit your requirements, please also have a look at the following topic:
Leave letter templates
.
Check out our downloading this Doctor Note example you are now enabled to provide an absence authorization letter in order to apply for sick leave.