Best Calendar Templates
Carl Sutton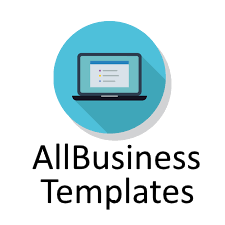 4/5/2017 5:19:47 AM
7/23/2022 12:10:29 PM
How to make a nice calendar? Are you looking for nice calendar templates in MS Word, Excel or PowerPoint to improve your personal efficiency and effectiveness? These easy to modify calendar templates can help you out!


Customizing your own calendar template is easy. It can be further edited via your own computer after you downloaded it. In our collection, you'll find a variety of monthly or yearly calendar templates that are ready for a free download and after some customization, ready to use in your home, office or school. These ready-to-use calendar templates in Excel and Word can help you out! They are in different sizes, for example, A4- size calendars or A3-size calendars. These calendar templates are the perfect starting point to improve your own accuracy and planning skills. Never forget any birthdays anymore!
Choose from professionally designed printable templates for Microsoft Excel, PowerPoint, Word, PDF, and Google Docs. Options include printable calendars with landscape or portrait. If this Calendar is not the right one for you, you can find other designs by browsing through our collection of free printable calendars and calendar templates or check out these Calendars templates to find other schedules, planners, etc.
You can work with the following Calendar templates: