Top 10 Webshop templates for Webshop owners!
Pearl Silva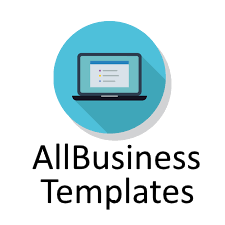 7/5/2017 8:29:28 AM
2/21/2023 4:37:59 AM
Are you a webshop owner and looking for the best business templates to help you improve your online empire? Have a look at our top 10 webshop templates for webshop owners below!
We provide a set of 10 professional webshop templates, related to:
how to improve the introduction of your webshop and products?

how to improve the strategic and digital marketing side of your webshop?

how to manage digital content planning and to protect your intellectual property rights?

how to improve marketing distribution channels?



how to protect yourself from liability issues when you are drop shipping?

etc.
As you can see, these free or premium templates will help you further to professionalize your way of communication within your team and with customers, suppliers and with other stakeholders.
Top 10 Webshop templates, ...here we go:
#10 Press release

Every now and then you want to launch a new product on your webshop and put some extra attention to it. Providing a press release of your new product will help you promote it. Search for online media that will be happy to release it and support your business.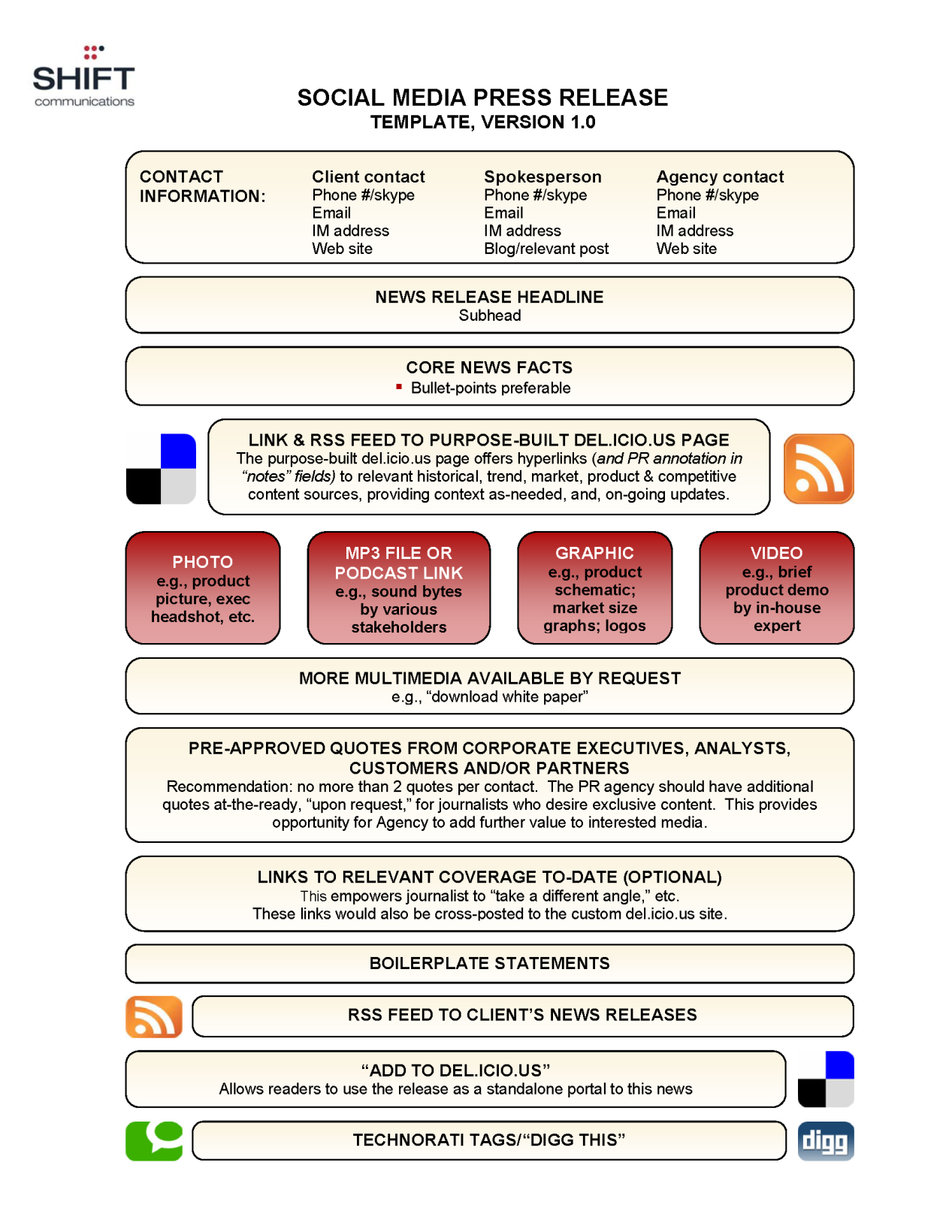 Download this Press release Power Point template Social media template and after downloading you can craft and customize every detail of its appearance very quickly.
#9 Non-Disclosure Agreement (NDA)

An NDA protects you from information that you need to keep secret. It's common to sign NDA's with parties, such as suppliers, forwarders, business partners, distributors, etc. Once an NDA is signed, the chance confidential information is out in the open is very small, which will help you in your success of your webshop.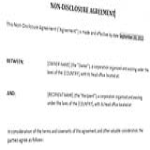 Download this Non Disclosure Agreement (NDA) template and after downloading you can craft every detail and its appearance very quickly.
#8 E-book template

E-books are very successful tools to provide free gifts to your webshop visitors, create bonding with your visitors and potential customers, and let them know you are professional in your field. Therefore we recommend each webshop owner who wants to create more bonding with his audience, to download and write a customized Ebook, especially for your market.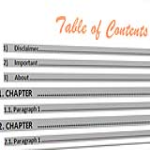 Download this Ebook template and after downloading you will be able to customize every detail and appearance of your E-book layout and finish it in minutes.
#7 Freelance Online Content Writer Agreement

This is a very useful legal template for Webshop owners that occasionally need to hire external freelancers to help them writing blog posts or attractive product descriptions. It's recommended to make such an agreement with each freelancer you are hiring, to manage the Intellectual property rights, mutually agreeing it's a freelance work relationship,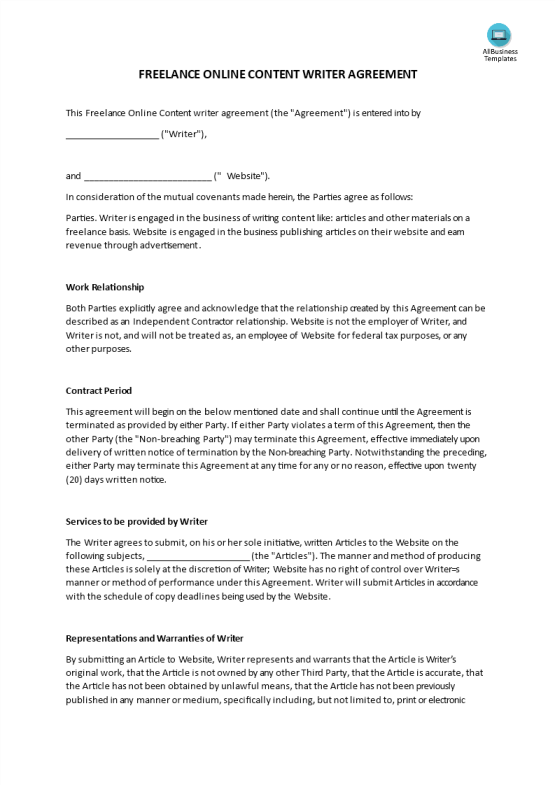 Are you looking for freelance blog or article writers to write your new content for your website? Download this Freelance content writer agreement now!
#6 Social Media Audit Plan

This effective Social Media Audit is providing webshop owners with a blueprint how to bring your social media strategy to a higher level. A structured approach will be the best way to improve your social media exposure and success of your webshop.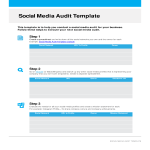 Download this Social Media Audit template and after downloading you will be able to change and customize every detail and appearance and finish it in minutes.
#5 SWOT Analysis

SWOT is a respected tool to find your Strengths, Weaknesses, Opportunities, and Threats. However, please note th
Please note this is not the average SWOT analysis tool
, but it's an improved model that enables you to make a quick analysis how to improve your webshop strategy, and how to deal with it: "attack", "defend", "strengthen" or "solve". 2 unique SWOT analysis in 1 template!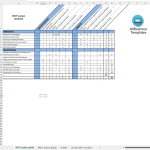 How to create a SWOT analysis in a spreadsheet? Do you want to make a SWOT analysis of your company or project? Download this strategic SWOT with detailed and global matrix template for Excel now!
#4 Responsibility Matrix (RACI)

RACI is a famous matrix that provides you with a structure to work out all roles and responsibilities in all your online and offline webshop process. It gives you a quick summary of the most important business processes. This sounds complicated, but actually, once you understand the RACI principle, you will see it's very easy to improve and smoothen the delivery of your products to your customers.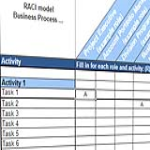 How to make a RACI matrix in Excel? Download this Responsibility Matrix RACI template with instructions how to make a RACI matrix and finish in minutes!
#3 Digital Marketing Strategy Plan

For those webshop owners who look for a specific digital marketing plan, this template can be very useful. It brings structure to your ideas, which can be very stimulating!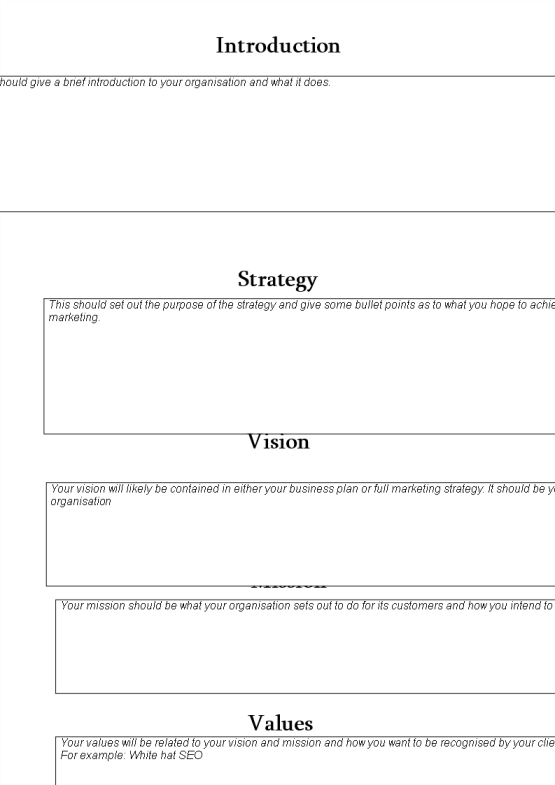 Are you looking for a professional layout of how a Digital Marketing Strategy plan should look like? Download this Digital Marketing Strategy plan template now!
#2 Drop Shipping Agreement template

Drop shipping is hotter than ever amongst webshop owners! And drop shipping creates great opportunities for creative people that know how to set up a website. Although this model might be one of the most favorite online business models at the moment, it still has some liability issues that people are not aware of. Therefore having a Drop shipping agreement signed with your suppliers, provides you with the protection you need.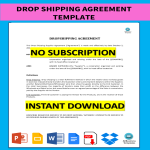 Why do you need a Drop Shipping Agreement? Always work with this Drop Shipping Agreement template when you start Drop shipping! Discuss with your Supplier and download this Dropship Agreement
#1 Business Model Canvas

A worthy numero uno! This famous business model is a strong strategic template that makes you think of all possibilities and activities that are important for now and in the future to execute! Therefore it's suitable for every webshop start-up or web-entrepreneur that is looking for food for thought!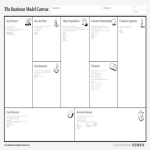 How to write down a business plan? Download this Business Model Canvas Poster A3 template and after downloading you can craft and customize every detail of its appearance very quickly.
Our templates are famous amongst webshop and website owners. For those who make the biggest impacts, have, what we call, a "high-performance mindset" and are often using professional templates to achieve their goals faster!

Using these Online shop template guarantees you will save lots of time, cost and efforts, and surely help you in making your online
empire
more successful! Try out our online shop templates, forms, and contracts today. Download the webshop template, fill-In the blanks, print …and done!