How to write an effective Business Plan?
Darryl Palmer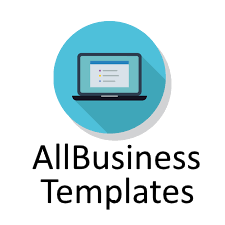 12/8/2017 8:15:18 AM
6/6/2022 3:37:35 AM
How to write an Effective Business Plan? What is a Business Plan?
"Business should have a plan."
A business plan is a written plan which describes your business, your goals, and objectives and it tells us exactly how you are going to achieve them. The more details, the better! It shows you have considered the pros and cons.
A business plan is a helpful tool for yourself, but can also attract investors to work with you. It always needs an Executive summary, which is ideally your most important asset and should be one or two pages long covering the following: An overview of your business and the concept behind it, key objectives of your business and plan, the ownership structure and the management team, information on your product or service and your target market, advantages over your competitors, your marketing strategy and a summary of financial projections. In many cases, this is what people read and attracts them and convinces them to cooperate with you.
A general table of contents for a business plan is as follows:
EXECUTIVE SUMMARY
BUSINESS HISTORY, BACKGROUND, AND OBJECTIVES
BUSINESS ENVIRONMENT
PRODUCTS AND/OR SERVICES
PRESENT MARKET
COMPETITION
MARKETING PLAN
MANAGEMENT AND ORGANIZATION
BUSINESS RESOURCES
FINANCIAL PLAN/DATA
CONTRACT SUPPORT TARGETS
However, feel free to add, remove, or modify the layout of your personal business plan.
We support you by providing several SME business plan templates, which will save you time, cost, and efforts and help you to reach the next level of success in your career and business!