How To Write An Appealing Cover Letter?
Fernando Powell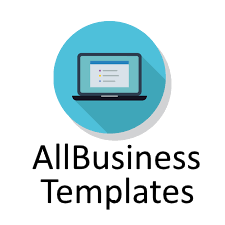 7/3/2017 5:45:43 AM
3/10/2021 6:29:38 AM
Are you looking for the perfect cover letter to send to your customer, business partner, colleague, friend, or relative? How to write a cover letter? Browse through our cover letters, and get inspired immediately!

A basic cover letter is accompanying a document, such as a Resume, Quotation, Memo, Contract, etc. It basically introduces the other document and highlights the main reasons for and benefits of the sender.
We provide several kinds of cover letter templates that will professionalize your way of communication towards recipients of your document.

There are a few basic requirements for a strong cover letter. Every cover letter should contain the following:
Brief, preferably one page in length;
Clean, error-free, and easy to read;
A structured letter, with a clear introduction, body, and closing;
Immediately clear about your name and the position you are seeking;
Include your experience with the job(s) you have ever done in the past;
Mention your transferable skills and how you deal with actual situations;
Highlight and specify the top-notch relevant skills required for the job position.
Do no copy your resume instead talk with facts and figures.
Make a research about the company and see what their basic rules and requirements are. Then write your job application like their rubrics.
Follow a smooth template when writing a cover letter, because it is the first expression of yours in front of your recruiter.
Every other essential piece of your letter is covered. After downloading and filling in the blanks, you can customize every detail, typography, font size, and appearance of your letter and finish in minutes. Using these cover letter format templates guarantees you will save time and effort!