Chart Template
Jon Lynch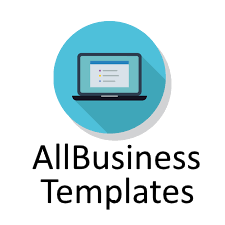 7/10/2018 7:25:15 AM
12/7/2021 8:28:34 AM
A chart is a graphical representation or organizer of data, in which the data is simplified, or represented by symbols, such as bars in a bar chart, lines in a line chart, or slices in a pie chart. A chart can represent tabular numeric data, functions or some kinds of qualitative structure and provides different info.
What is the purpose of a chart?
Charts are often used to simplify the data and increase insight into data, for example, quantities or relationships between 2 parts of data. It is making data easier to understand. Charts can be read much easier than raw data. They are used in a wide variety of fields and can be created by hand (often on graph paper) or by computer using a charting templates like the ones we provide.
Depending on the information need, certain types of charts are more useful than others. For example, data that presents percentages in different groups (such as "satisfied, not satisfied, unsure") are often displayed in a pie chart, but may be more easily understood when presented in a horizontal bar chart. On the other hand, data that represents numbers that change over a period of time (such as "annual turnover from 2008 to 2018") might be best shown as a line Chart. The purpose of better insight in data is to enable rational decisionmaking.
Types of Charts and their Uses

Check out our collection of Chart templates here: