Coronavirus Templates
Florence Rivera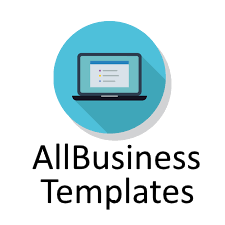 3/5/2020 5:30:39 PM
8/4/2021 8:14:24 AM
During this health crisis, make sure to stay up to date on the latest information about signs and how to recognize the diseases its' symptoms, how to do diagnostic testing, and case definitions for coronavirus disease.
Since the discovery of a virus, it's common that WHO or other healthcare organizations send daily updates to members and the audience to provide details regarding the epidemy. Since patient zero was found with the novel coronavirus in China, a worldwide rapidly growing spread is happening off the COVID-19 virus which is a person-to-person spread. It has a growing number of patients. It can spread when an infected person coughs or sneezes. Those considered at risk of contracting the virus are people in close contact with a person that is already infected with the virus. Therefore, it's important to give much attention to the virus, and to prevent spreading.
DO THE FIVE:
1 HANDS
Wash them often
2 ELBOW
Cough into it
3 FACE
Don't touch it
4 FEET
Stay more than 1m/3ft apart
5 FEEL SICK?
Stay home
Now that the outbreak of the COVID-19 disease appears to be more under control, the staff in China and other countries is slowly returning to work. Therefore, make sure all precautions below are taken into consideration.
Top 5 Coronavirus templates:
Check out our collection of useful COVID-19 Coronavirus templates and you might even discover new details that can be very helpful in order to stop the spread of the virus below:

The above mentioned Coronavirus disease-related templates do not provide medical advice and are intended for informational purposes only. If you think you may have a medical emergency, immediately call your doctor or dial your local emergency number. You may not rely on this information as any legal advice, nor as a recommendation of any particular legal understanding